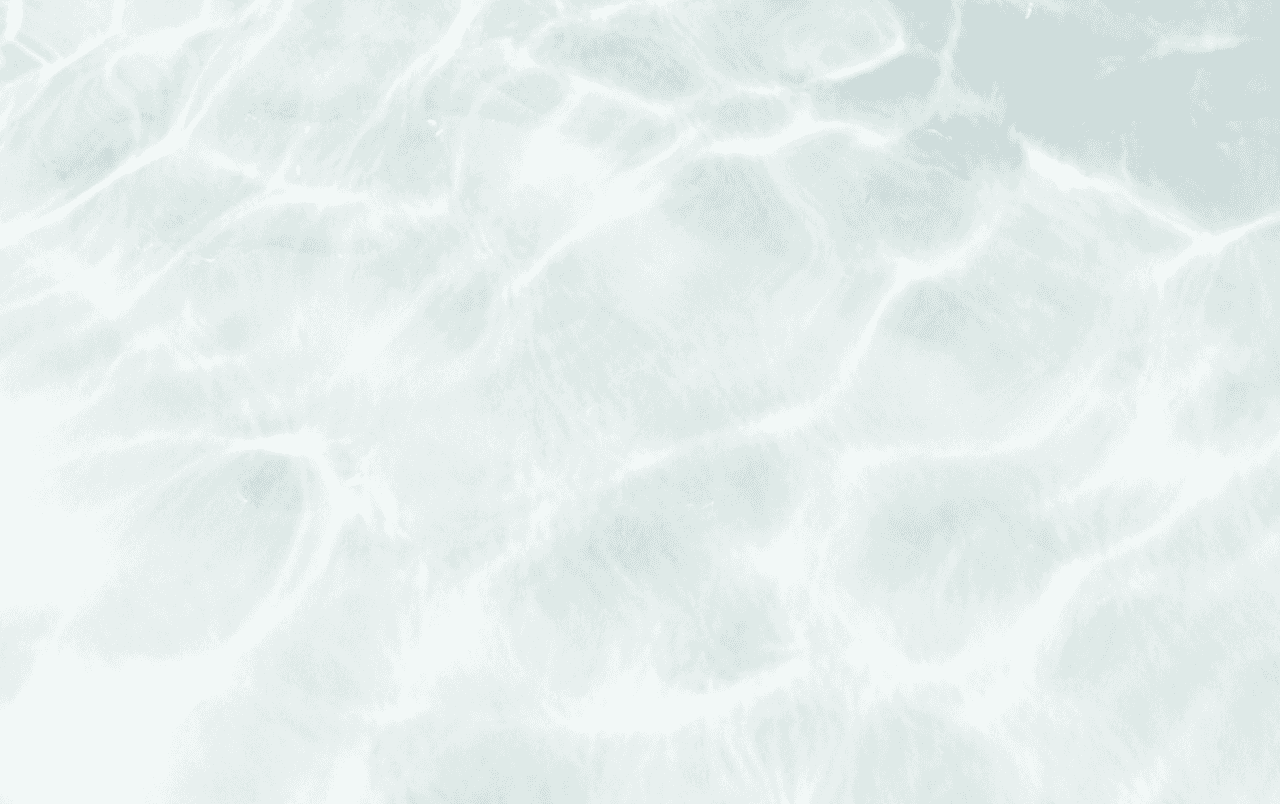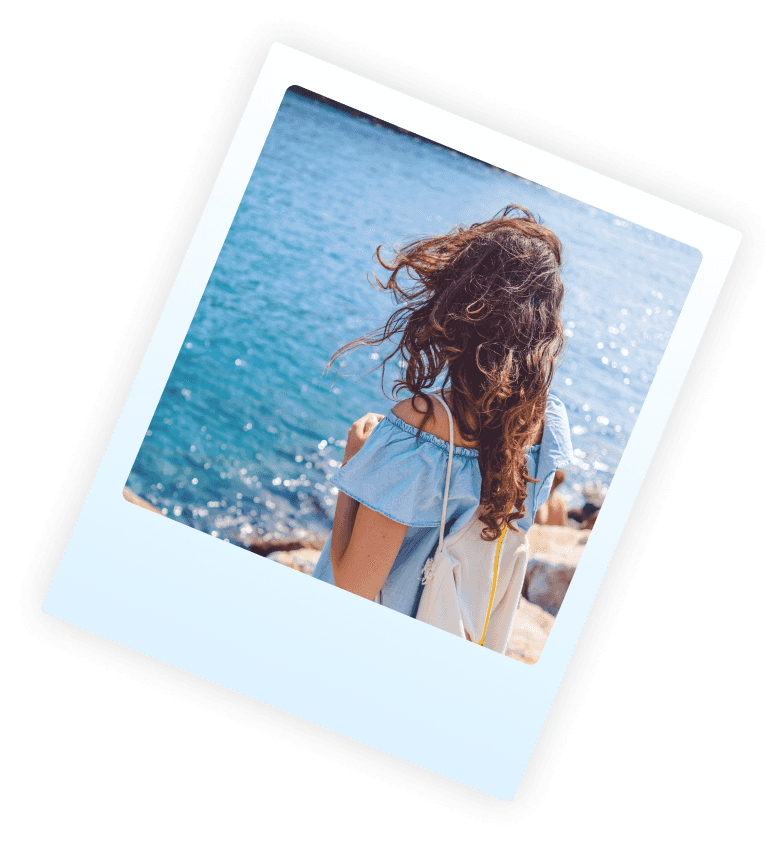 Book an Experience
We are currently working behind the scenes on a digital booking system that will make booking one of our Luxury yachts simple and easy.
Be the first to know
By clicking Subscribe, you agree to receive marketing text messages and Emails from Maliblue by Candypants at the number and e-mail address provided. You can unsubscribe at anytime.
Get the latest from Maliblue Yachts, sign up to our newsletter